🎉 Celebrate New Year's Eve with us during our annual omakase event! 🥂
Roll with Us
Discover the blend of traditional and modern Japanese cuisine at our temaki bar in Dallas.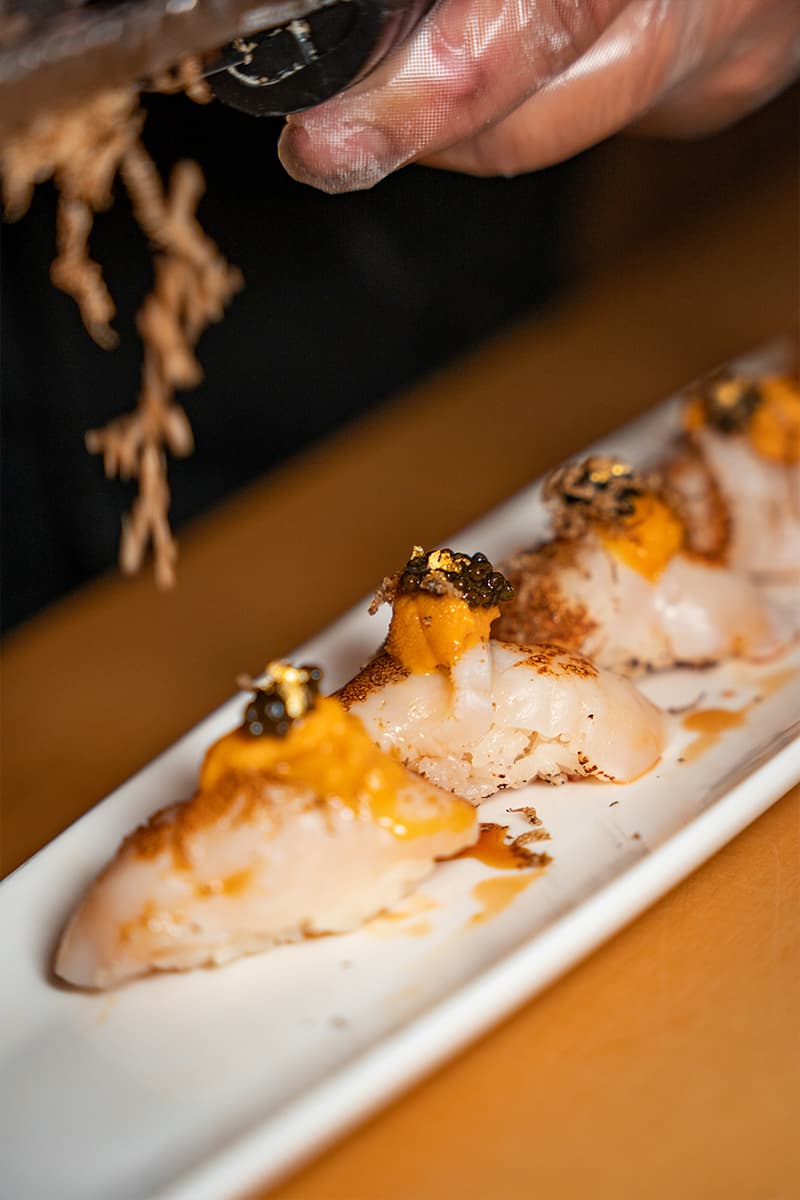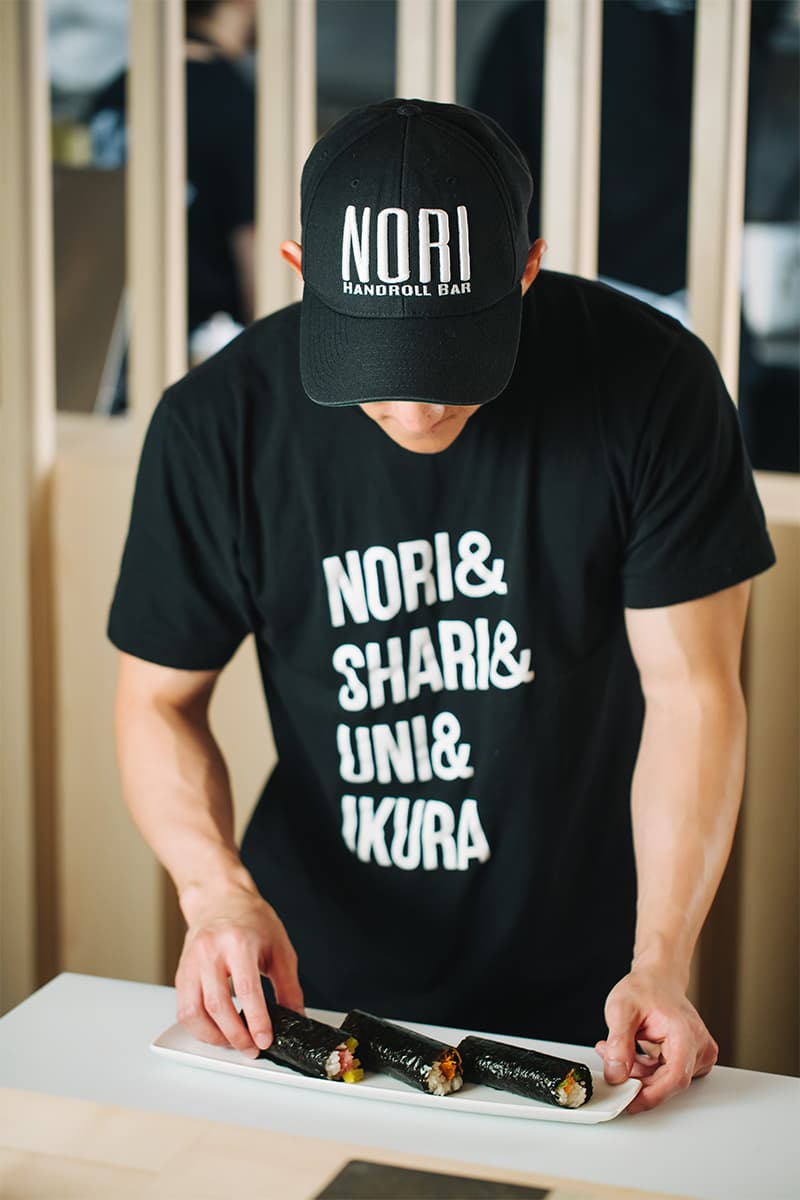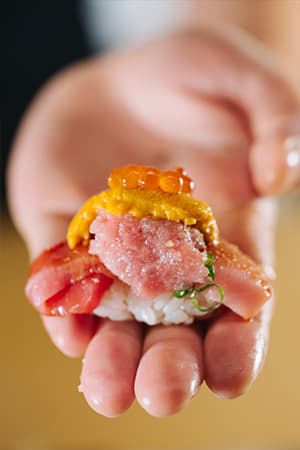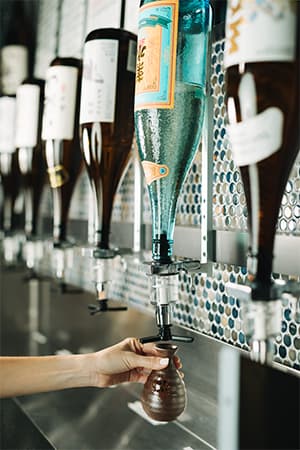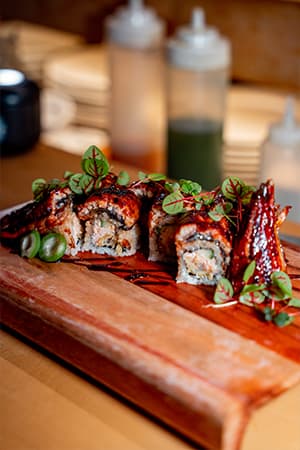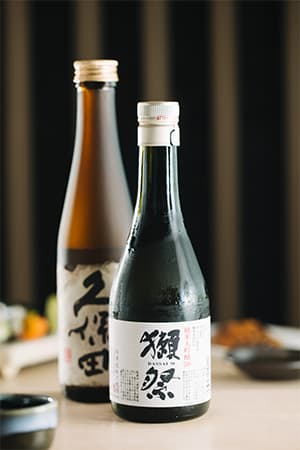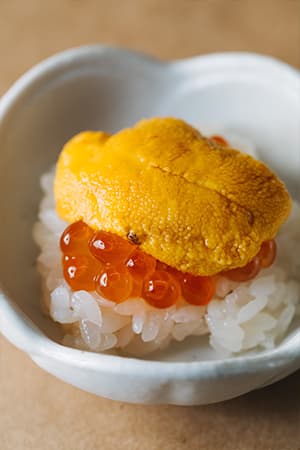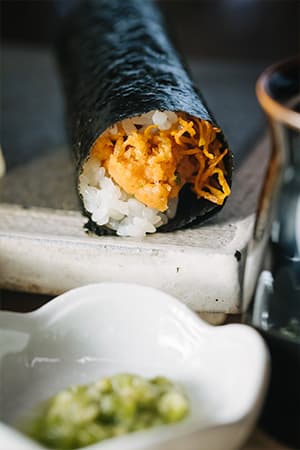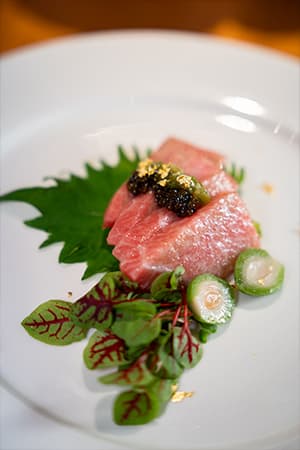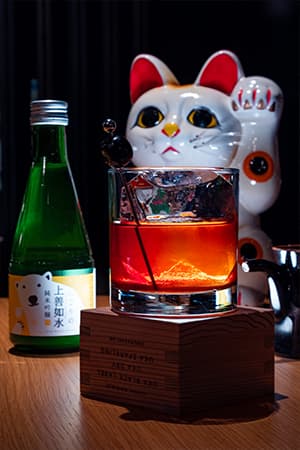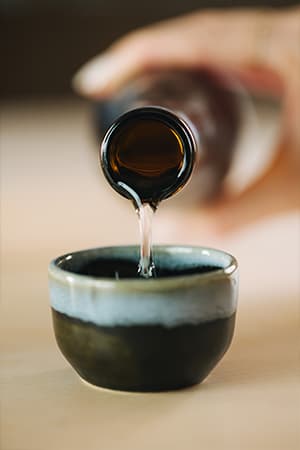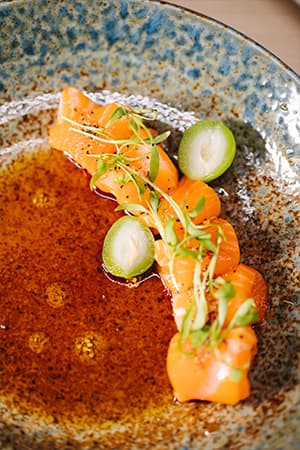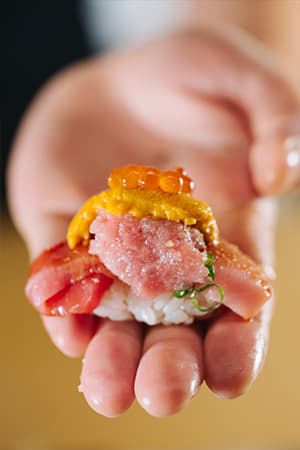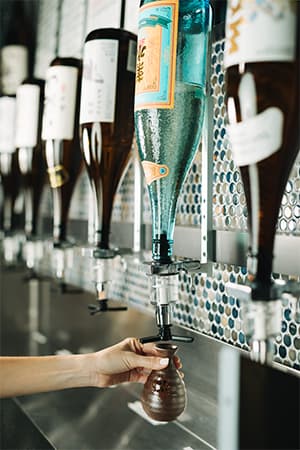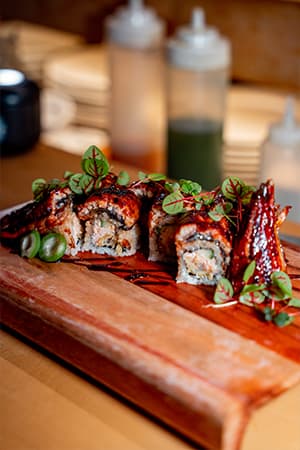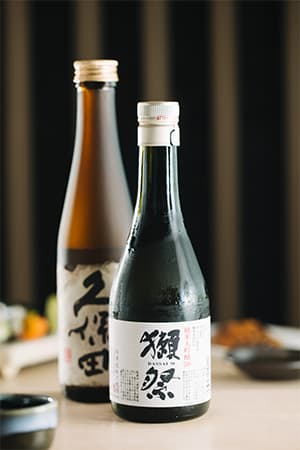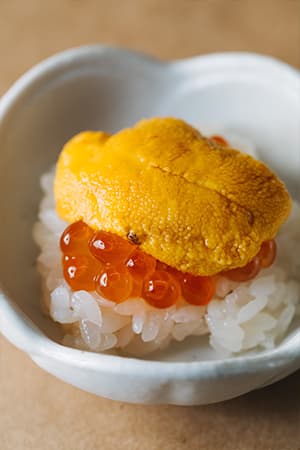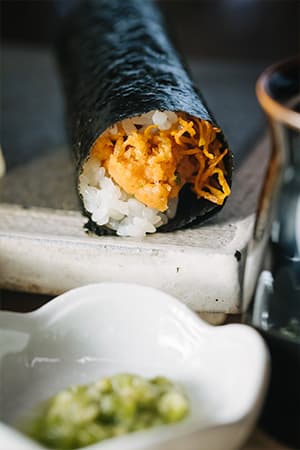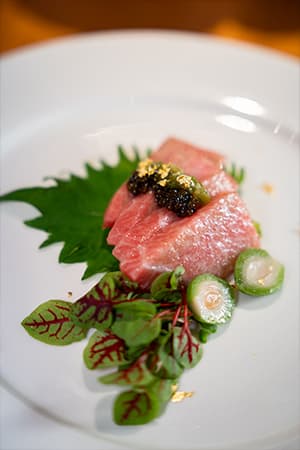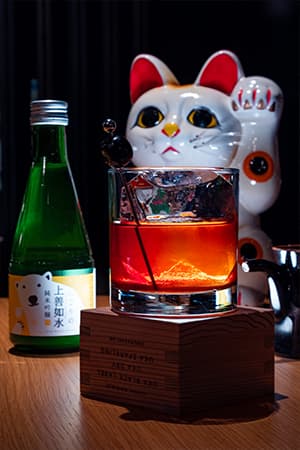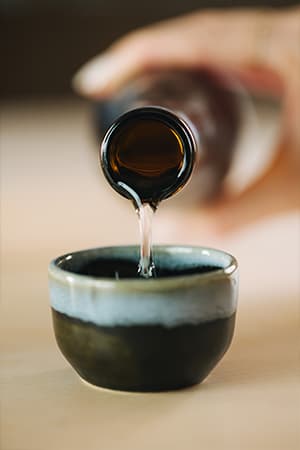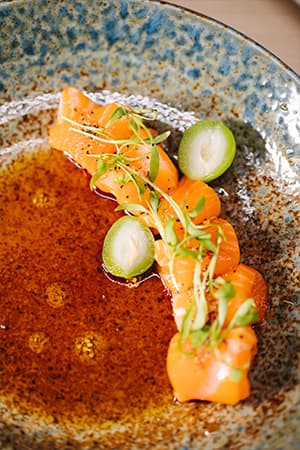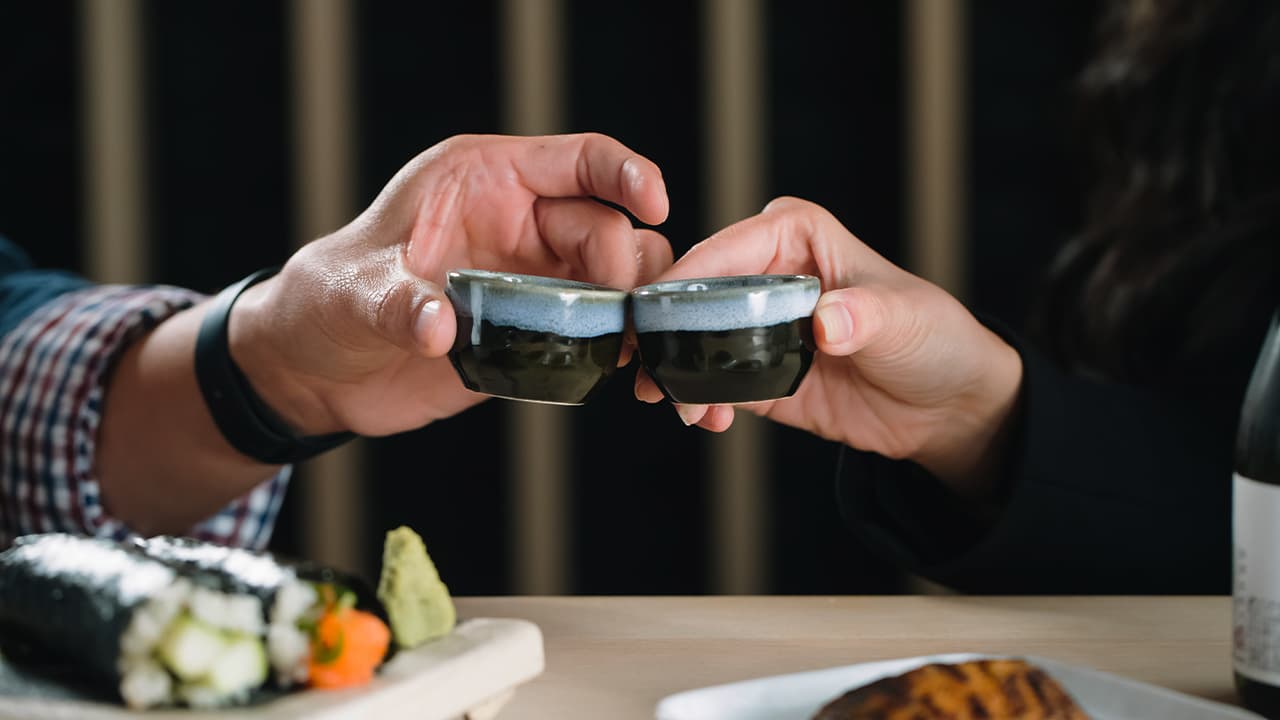 About Us
Delving deep into the heart of Japanese cuisine, our handroll bar is a delightful culinary oasis nestled in the bustling Deep Ellum district of Dallas, Texas.

Embodying a fusion of tradition and modernity, we strive to uphold the highest standards of culinary craftsmanship, using only the freshest and finest ingredients.
Omakase
Taste rounds of traditional Japanese courses from our chefs. Our Chef's Trust Me Course includes courses of sashimi, nigiri, temaki and other dishes.
Omakase Information
Hours
Monday - Tuesday
5pm to 10pm
Wednesday - Friday
11:30am to 3pm
5pm to 10pm
Address
2814 Elm St
Dallas, TX 75226
Omakase
Omakase Information